According to the 2020 census, over 15% of British Columbian's claim Irish descent. In many ways this is no surprise; Ireland and Canada share a deep history. In 1536, Irish emigrants began travelling to Newfoundland in search of fish. Between 1830-1850, over half a million Irish emigrants landed on the Eastern provinces of Canada. Throughout the 1950's, 1970's, and 1980's Irish people travelled far and wide across Canada, seeking new personal and economic experiences and opportunities.
Since the fall of the Celtic Tiger in 2008, Irish emigration to Canada has grown exponentially with Vancouver becoming one of the most popular destinations amongst Irish emigrants.
Founding the Ireland-Canada Chamber of Commerce Vancouver   
It is estimated that over 20,000 Irish emigrants reside in the Greater Vancouver area. Despite this large diaspora, in 2017, many people felt that although there was increasing momentum for growing Irish community and businesses within Vancouver, there was something missing: A viable means for connecting and supporting this large group of talented individuals.  A number of Irish people recognized the lack of support and networking opportunities for growing the Irish business community in Vancouver. They reached out to the Irish Ambassador to Canada with the idea of forming a chamber of commerce in Vancouver. With much enthusiasm and support, the Ambassador helped them establish a chamber. This small group would become the founding members of the Ireland-Canada Chamber of Commerce Vancouver (ICCCVan). We acknowledge the continued financial support of the Emigrant Support Program from the Irish Dept. of Foreign Affairs who continue to contribute to the operating costs of the Chamber.
The ICCCVan maintains close links with our sister chapters in Calgary, Ottawa, Toronto and Montreal, as well the Irish Consulate in Vancouver and the Irish Embassy in Ottawa.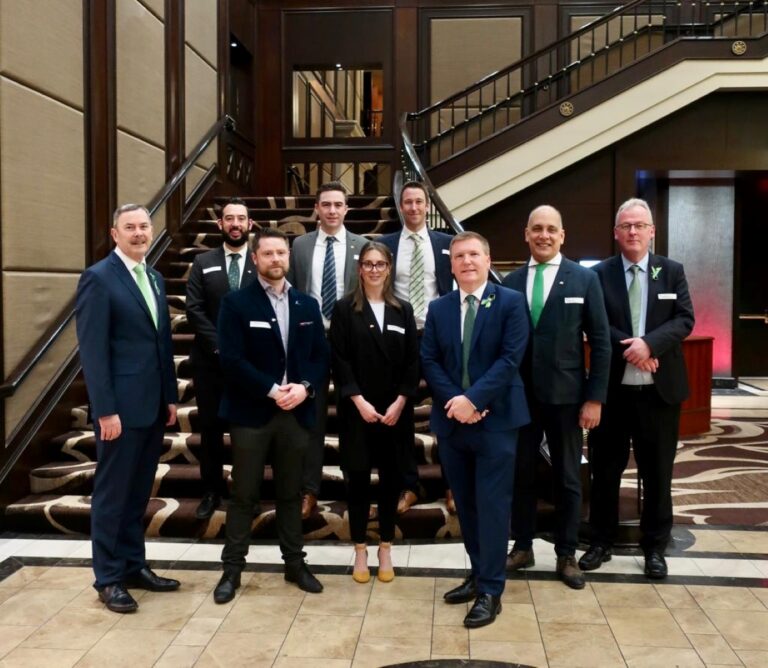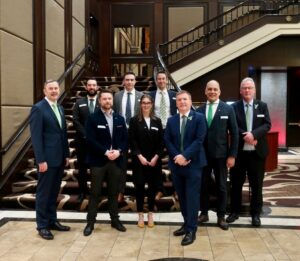 The ICCCVan is a not-for-profit organization that represents, supports and encourages the Irish business community in Vancouver.
The ICCCVan was created to promote, connect, and support Irish professionals and business owners in Vancouver and support trade development between Ireland and Canada. We are the only Irish professional networking organization in Vancouver, offering members a variety of opportunities to promote their business, as well as numerous opportunities for professional education and development. Through our business community and events, professionals of all levels can grow their networks and seek the support of fellow members.
Our Community
We aim to foster and promote a sense of community and connection among Irish professionals and entrepreneurs living in Vancouver. Are you looking to grow your network and create business opportunities? Become a member today!  Through our member directory and sponsorship opportunities, we support and promote our members' interests and endeavours.
Are you looking to grow your network and create business opportunities? Become a member today!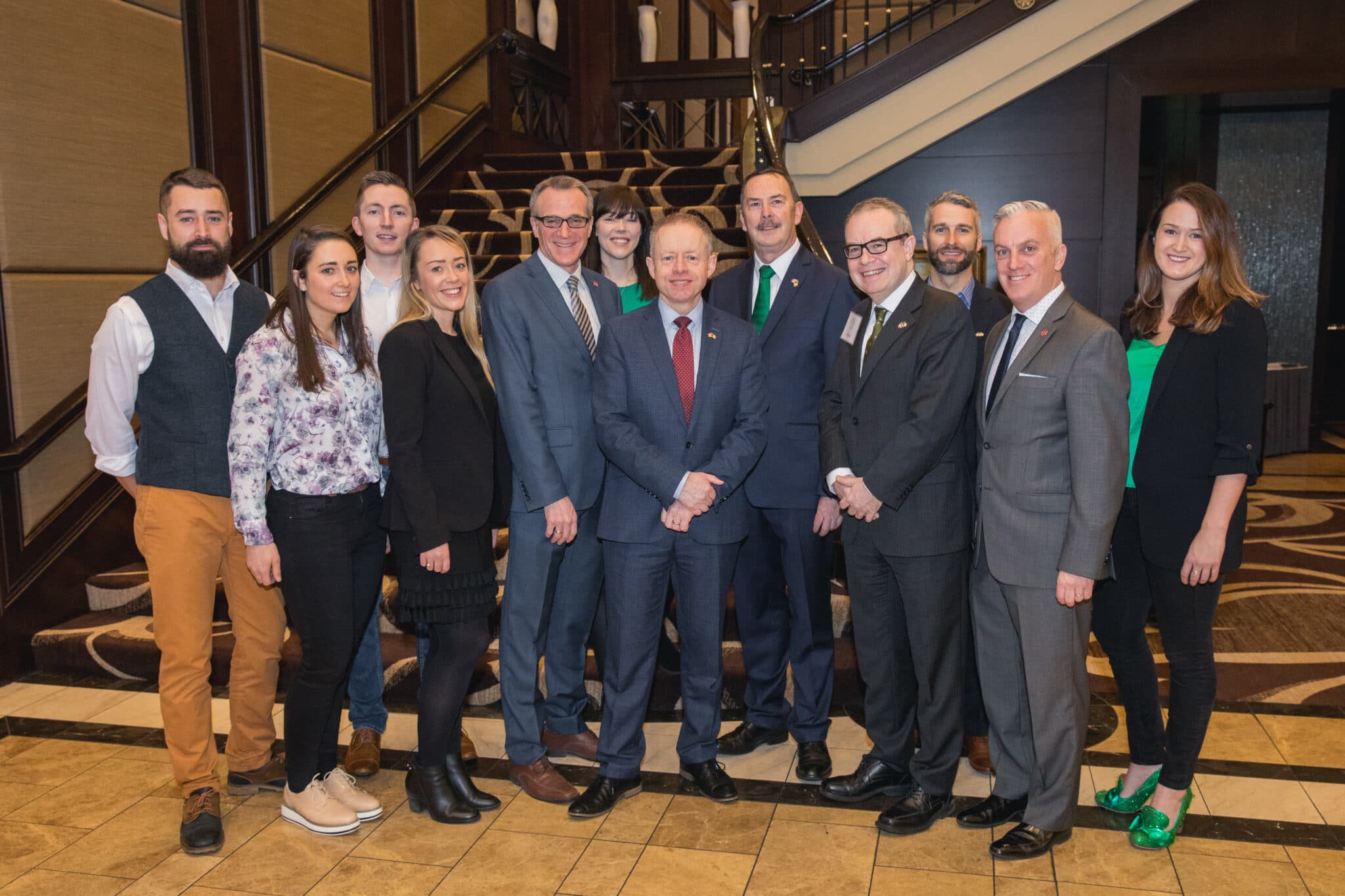 Our Mission
Whether you are brand new to the city, established here for a decade, or have a  connection to the Irish community, our mission is the same-to provide value and support to our members by creating business opportunities and connecting talented people throughout Vancouver and beyond. The ICCCVan focuses on the promotion of trade and commerce for Vancouver-based Irish businesses between Canada and Ireland. The Canadian European Trade Agreement (CETA) has created opportunities for businesses to expand into Irish and European  markets. Working within CETA, we work to promote trade and commerce between Ireland and Canada and advance the business interests of our members.